Window Repair & Replacement Perth
Window Repair & Replacement Perth
Our Company Offers The Most Superior Window Repair & Replacement Service All Throughout Perth
Every property requires windows for creating a bright and aesthetically pleasing environment. The windows let the entry of air and sunshine into the homes and provide protection against harsh environmental conditions. However, the window glass can actually get broken fast. Our company is always ready to offer the most superior window repair and replacement service all throughout the Perth metro region.
The windows of your home, office or shop are required to be fully safe and secure, however, if you think that any of the windows are broken and not safe, then you can call Glass repair Perth. Our team will respond promptly and helps you with the emergency window repairs and glass replacements.

Our Team Specializes In 24/7, Emergency Window Glass Repairs & Replacement
Our company specializes in 24*7 window glass repairs and replacement for homes, offices and commercial properties in Perth. We have already developed an immensely strong reputation for carrying out fast, reliable and hassle-free glass repairs. Our technicians are skilled, competent, licensed and hold significant years of experience in completing the job to a high level of proficiency. Window Repair & Replacement Perth, services all across Perth through the utilization of mobile glazing vehicles. Once you hire us, our technicians will attend your property as soon as possible and perform at their level best, fixing up a broken glass window quickly and efficiently.

We completely understand that window glass can shatter during any time of the day, night, rain or shine and if the same thing happens to you as well,
Glass Repair Perth
is always ready to assist you. In whatever location you are residing, we have an expert ready to carry out the window glass repair for your home, office or shop. You will find our team of Glaziers extremely proficient, knowledgeable and at the same time highly approachable.
The window replacement and repair service that we provide is unmatched in the entire glass industry. Our experienced and trained glaziers focus on meeting the unique needs of clients ranging from broken window repairs to the replacement of entire glass.
Our Expert Glazier Perth Repairs Glass Quickly And Efficiently
Since glass is an extremely delicate item and needs to be treated carefully, especially when it is broken, our Glazier in Perth take into consideration all these issues, manages and repairs the glass quickly and efficiently. Our company offers top-class glass repair solutions round the clock. Just contact us, book an appointment and our glaziers will be at your place to fix up the problem fast.
For all your unique window glazier requirements, contact our friendly and supportive staff members that are on hand to help 24*7.
Glass Repair Perth Wide was very efficient and reasonably priced. They were able to complete a job that had been deemed impossible by another glass repairer with ease. Highly recommend. Thanks
Read More >>
Rick
Reliable and did a terrific job fitting my sliding door. Great price and all around good guy.
Read More >>
Martin
Great, friendly service. Had our window replaced within 3 hours of calling him. Very reasonably priced too! Thank you ?
Read More >>
Mia
Excellent, reliable and turned up at short notice. A great job and a nice guy too. ?
Read More >>
Andera
Very prompt and professional. Would not hesitate to recommend this business, great service and I would definitely use them again.
Read More >>
Peter
contact us today and get a
FREE QUOTE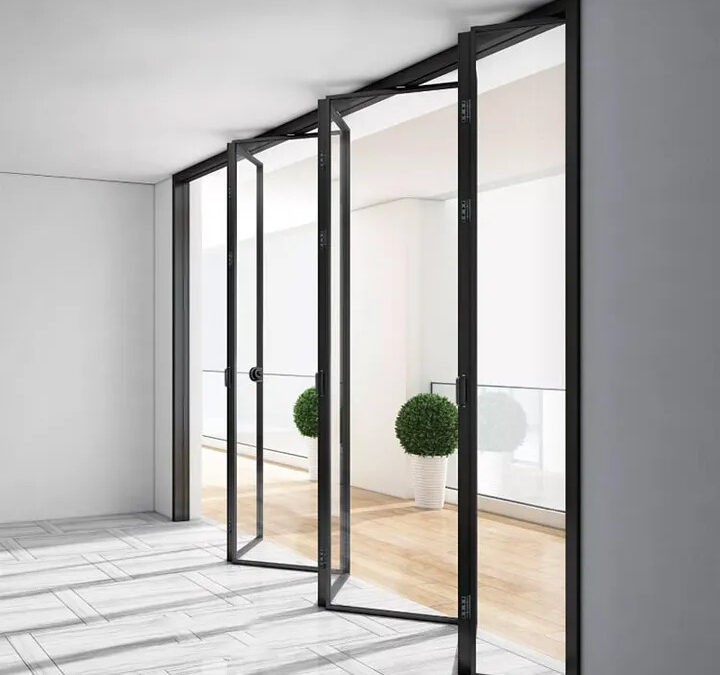 There are several conditions and situations when you might need to hire glass repair services in Perth or any other location. Glass is a fragile material that can get damaged or broken due to various reasons. Here are some common conditions that may require you to...
read more