Emergency Glass Repair Perth
Emergency Glass Repair Perth
Our Company Provides 24*7 Emergency Glass Repairs & Replacements
Our company specializes in providing 24/7 emergency glass repairs for all homes, offices and commercial shops. Since the damaged glass can become a potential hazard, it is crucial to get it repaired or replaced as quickly as possible. We offer emergency glass repair Perth service, seven days a week with the same day availability for fixing up the problem fast. The clients can fully trust our top quality workmanship and extraordinary customer support.
For many years, our firm has been providing the most comprehensive and reliable glazing solutions to the homes as well as businesses across Perth. We provide emergency glass repair Perth to everyone from the local homeowners to businesses. Our exclusive glazier service include 24 *7 emergency glass replacements, repairs and even lock up.

We Offer Fast & Reliable Service To Homes, Offices & Shops
At Glazier Perth, we are capable of handling all sorts of domestic or commercial repair work. The main priority of our organization is to provide safety, security along with the delivery of efficient glazier service. Our experts make sure that all kind of hazardous material is removed to ensure complete safety. Our team responds quickly and ensures that your establishment remains completely secure while sourcing replaced glass.

Whether it is commercial or residential building, ground floor or multi-storey, our technicians replace glass quickly and efficiently. They can even deal directly with the insurer on the behalf of clients to save them from the hassle. Due to our extensive network of expert glaziers, we are capable of organizing emergency glass repairs and replacements all across Perth. Our skilled crew is backed up by many years of extensive experience within the industry and possesses an in-depth knowledge of this trade.
Now Quality And Affordable Glass Repairs in Perth Is Just A Call Away
Since our firm stocks an extensive range of the glass, in most cases, our technicians bring the material along with them, cut it into pieces on job site and replace the broken glass in no time. With over a decade of experience in this industry, you can stay completely rest assured that the work we deliver will always be of the highest standards.
Our Glaziers Are Available 24*7 For Emergency Glass Repairs
Are you searching for quick, reliable, stress-free and mobile glass repairs? Our Emergency Glass Repair Perth is on call 24 hours and seven days a week. We serve as the true local glass repair service provider. The Glazier Perth is ready to serve with an extraordinary service whenever you require it the most. Our team will be delighted to offer you a free of cost and no-obligation price quote.
Glass Repair Perth Wide was very efficient and reasonably priced. They were able to complete a job that had been deemed impossible by another glass repairer with ease. Highly recommend. Thanks
Read More >>
Rick
Reliable and did a terrific job fitting my sliding door. Great price and all around good guy.
Read More >>
Martin
Great, friendly service. Had our window replaced within 3 hours of calling him. Very reasonably priced too! Thank you ?
Read More >>
Mia
Excellent, reliable and turned up at short notice. A great job and a nice guy too. ?
Read More >>
Andera
Very prompt and professional. Would not hesitate to recommend this business, great service and I would definitely use them again.
Read More >>
Peter
contact us today and get a
FREE QUOTE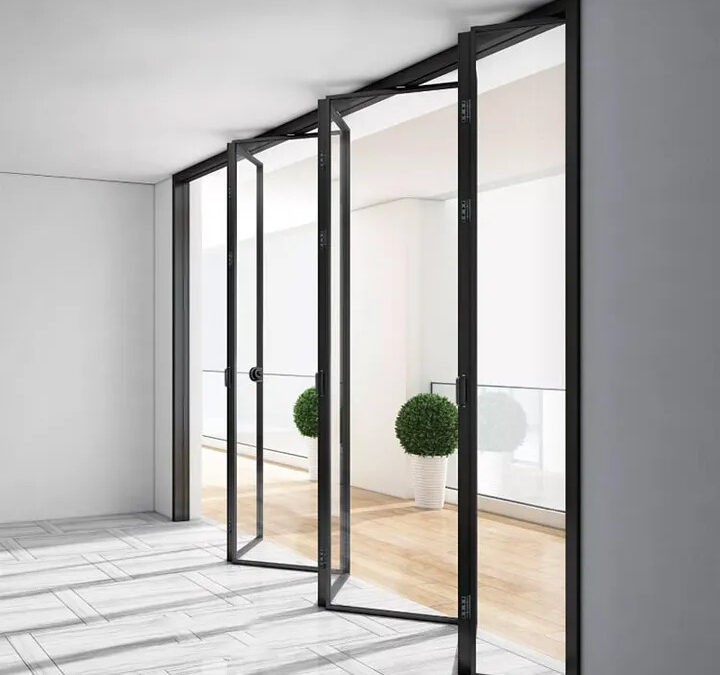 There are several conditions and situations when you might need to hire glass repair services in Perth or any other location. Glass is a fragile material that can get damaged or broken due to various reasons. Here are some common conditions that may require you to...
read more