Shower Doors & Screens Perth
Shower Screens Perth
We Repair And Install Almost All Types Of Shower Screens And Doors
Our company provides a robust service for repairing and installing almost all types of shower screens and doors. Are you in need of shower door repair? Then you have definitely landed in the right place. Our trained professionals have been conducting shower doors and sliding glass doors repairs over many years. The whole family can rest assured when Glass repair Perth fix your shower screens or doors, they will be perfectly safe from any further breaking, falling or moving glass.
The great reputation of our organization has not just been built by delivering amazing results but also due to our extraordinary customer support service.

Glazier Perth Ensures The Highest Standards Of Work
Our team can arrive at your place as timely as possible and help you with the repair and replacement of a shower door or screen in Perth. Our experts repair the shower screens with high-end efficiency. With many years of experience and also expertise, our shower screens Perth experts are extremely confident in the quality of service it provides. With over a decade of experience, we have earned a high-end reputation in the market. Our Glaziers in Perth ensures the highest standards of work as per the demands of the customer.
Our experts can repair the old shower screens imparting your bathroom with a completely new look. The shower screen that you choose depends upon the dimensions, layout and of course, the unique style of the bathroom.

Achieve A Seamless Yet Stylish Look Of A Bathroom With Our Glaziers in Perth
So whether you are renovating the entire bathroom or just replacing an old shower screen, our glaziers can assist you in choosing the right product that meets your needs and budget. All the shower screens in Perth that we have installed have been toughened through the utilization of premium glass and are customized according to the exact size. This helps you to achieve a seamless yet stylish look to your bathroom.
Since we prioritize the safety of customers, our shower screens are extremely durable, strong and have been developed exactly according to Australian standards.
When you are looking for an extremely reputable Glazier for assisting you in rejuvenating your bathroom, then our instant shower doors and screens repair and installation service is surely the best to rely upon. We work closely with all customers to develop a tailor-made solution that suits the bathroom décor and personalized taste. Our company takes immense pride in its high-end workmanship and personalized service. When you hire the
glazier Perth
, just stay rest assured that you are in the highly capable hands.
Contact us today for repairing the damaged or replacing old shower screens.
Glass Repair Perth Wide was very efficient and reasonably priced. They were able to complete a job that had been deemed impossible by another glass repairer with ease. Highly recommend. Thanks
Read More >>
Rick
Reliable and did a terrific job fitting my sliding door. Great price and all around good guy.
Read More >>
Martin
Great, friendly service. Had our window replaced within 3 hours of calling him. Very reasonably priced too! Thank you ?
Read More >>
Mia
Excellent, reliable and turned up at short notice. A great job and a nice guy too. ?
Read More >>
Andera
Very prompt and professional. Would not hesitate to recommend this business, great service and I would definitely use them again.
Read More >>
Peter
contact us today and get a
FREE QUOTE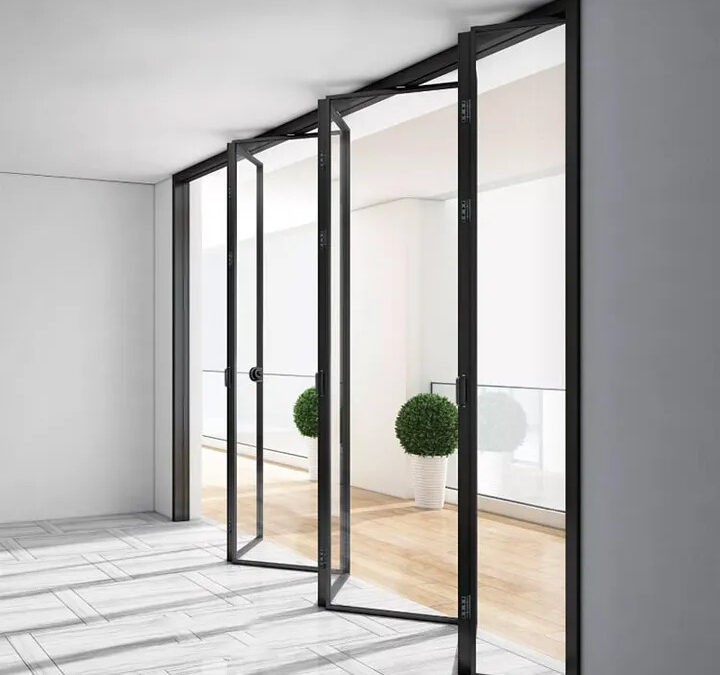 There are several conditions and situations when you might need to hire glass repair services in Perth or any other location. Glass is a fragile material that can get damaged or broken due to various reasons. Here are some common conditions that may require you to...
read more