Glazier Perth Service
We Provide Reliable And Efficient Glass Repair And Replacement
Our company is a privately owned and also operated glass repair, replacement, and installation service provider. We deliver all types of glass repair and installation solutions on a single platform. The main goal of our company is to make the homes and businesses absolutely safe by offering the best in class glass repairs at affordable rates. The team working at Glazier fully believes in keeping the customers delighted and developing long term relationships.
We utilize the latest and superior products for delivering extraordinary workmanship and efficiency. Whenever you require glass repair work, it is extremely crucial that you get it done as fast as possible for ensuring that you don't have to deal with risks pertaining to security, weather exposure or unattractive looks. At Glass Repair Perth, our experts specialize in all types of glazing work. So whenever you require us, our team provides world-class glass repairs and replacements.

Call Us For Extra Ordinary Glass Repairs Perth wide 24*7.
The local glazier provides 24/7 emergency Glass repair Perth. Thus whenever you need a glazier during any time of the day or even at night, you can simply rely upon our extraordinary service. Our firm believes in extending the world-class glazier solutions to the customers with an achievement of a satisfactory smile. We are running the business locally in Perth and also cover most of its metro areas. The Glazier Perth possesses an extensive and also proven track record of delivering all major glass repair and replacement solutions which also include Emergency glass repair in Perth.

Our firm specializes in de- glazing work, re-glazing, supply and installation of glass for fulfilling the residential and commercial glazing requirements. Our team offers the professional service, quickest turn around with 100% guaranteed workmanship. Since we offer extraordinary customer service, clients are not just treated as a number but as a high-end priority by the local glaziers. The quality workmanship of experts ensures that the end result will be highly consistent with the original installation.
We Offer Professional Service & 100% Guaranteed Workmanship
Our company prioritizes the safety of customers above all. Our team is extremely passionate about achieving 100% customer satisfaction. We are serving suburbs of Perth all seven days a week. We have made it extremely convenient for you to receive a quality product that is surely going to work all the time. Our team responds to all inquiries of customers within just 24 hours of time.
Call us for booking and our glazier Perth expert will be at your place at the scheduled timings.
Glass Repair Perth Wide was very efficient and reasonably priced. They were able to complete a job that had been deemed impossible by another glass repairer with ease. Highly recommend. Thanks
Read More >>
Rick
Reliable and did a terrific job fitting my sliding door. Great price and all around good guy.
Read More >>
Martin
Great, friendly service. Had our window replaced within 3 hours of calling him. Very reasonably priced too! Thank you ?
Read More >>
Mia
Excellent, reliable and turned up at short notice. A great job and a nice guy too. ?
Read More >>
Andera
Very prompt and professional. Would not hesitate to recommend this business, great service and I would definitely use them again.
Read More >>
Peter
FAQ's (Frequently asked questions)
How long does it acquire to repair the glass in my door or windows at my house or company?
In case it's a regular clear glass door or window, usually when can repair the glass instantly.
What in case you do not have a similar glass right away?
We can protect your door, window or shop front with a protection board which is tougher than glass whilst we create your new assembly.
Is it possible to patch glass?
Glass is designed and made in a fluid state. Generally, broken glass is unable to be patched and glass replacing is the sole solution. But, if the broken is only a small stone cracked surface, there is a process to restoration it.

Can you trim toughened glass?
Toughened glass, occasionally called as tempered glass, is warmed in a furnace and refrigerated rapidly to harden it. Once the course of action is finished, the glass cannot be cut even applying a diamond blade. Nevertheless, it is feasible to polish the glass surface area to a level of 3mm in the absence of cut-outs.
How much really does its expense?
 Our crew are satisfied to offer you with an approximate cost over the phone. However, we would recommend an individual examination of the works that require to be taken out to offer a specific quotation.
Do you cover all the Perth regions?
Of course, we cover all regions of Perth.
contact us today and get a
FREE QUOTE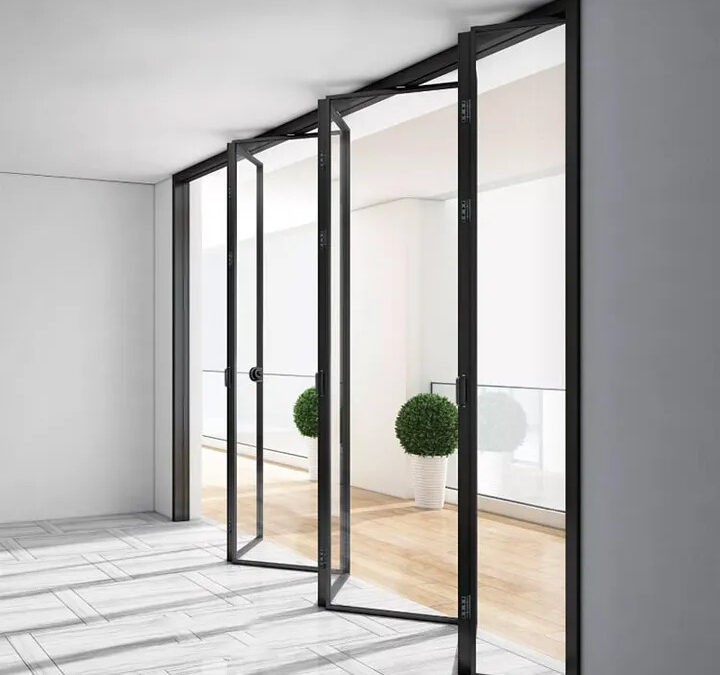 There are several conditions and situations when you might need to hire glass repair services in Perth or any other location. Glass is a fragile material that can get damaged or broken due to various reasons. Here are some common conditions that may require you to...
read more