Shopfronts Perth
Commercial Shopfront Glass Repairs And Replacement
Our company is the foremost and highly reputed shopfront glass repair service provider in Perth. The window breakages can occur at the inconvenient timing either during the day or night, therefore our company offers shopfronts glass repairs & replacement round the clock.
We cater to the industrial, commercial and also retail businesses and provide highly comprehensive support all seven days a week.

We Provide Comprehensive Glass Repairs, Seven Days A Week

Since it is quite impossible to predict the timings of such incidents, our professionals are available 24*7. So when you are looking forward to replacing the broken or smashed shop front window of your commercial property, you can fully rely upon the Glass repair Perth for ensuring that the workplace remains highly safe and secure. Our technicians arrive at the site quickly and are fully equipped with all the essential tools and other supplies. The repair work is performed in an efficient and timely way. Our team comprises of dedicated glaziers who are ready to replace or repair your broken shopfront windows.
Our team of Shopfronts Perth services are capable of fabricating, designing and also installing the newest of shop fronts. We fix and also install all types of the commercial entrances and doors. Our company also helps in upgrading the existing shop front glass with an extremely stylish and trendy alternative. So when your shop front window is actually in a need of the fast and efficient repairs, then our specialists can fix it up on the same day at an affordable cost.

Our Technicians Are Accredited And Licensed

The licensed and accredited technicians that we employ supply fit and also install the window glass within just a few hours. Our team is always ready to work with the insurance firm to achieve the best possible results for the business. In the event of an accident or damage to your shop front window glass, our glaziers will work very hard so that you can simply focus on the core business tasks.
By providing multiple options, shopfront Perth repairs work closely with you to find the most appropriate solution to the glass breakage problem. Our glaziers are always on call and ready to visit your place of work, so you no longer need to worry about waiting too long for something to get done.
We Deliver! Emergency Shop Front Glass Repair Service

Our emergency shop front glass repair crew comprises of specialists who deliver first-class glazing solutions. Our experts ensure that repair work is done safely so that there is no liability left on the customer's side. With Shopfront Perth, you can get same day service with convenient scheduling and upfront cost. The quality of our service is fully guaranteed.
Call us today for a free quote, for reglazing or replacing your existing window glass.
Glass Repair Perth Wide was very efficient and reasonably priced. They were able to complete a job that had been deemed impossible by another glass repairer with ease. Highly recommend. Thanks
Read More >>
Rick
Reliable and did a terrific job fitting my sliding door. Great price and all around good guy.
Read More >>
Martin
Great, friendly service. Had our window replaced within 3 hours of calling him. Very reasonably priced too! Thank you ?
Read More >>
Mia
Excellent, reliable and turned up at short notice. A great job and a nice guy too. ?
Read More >>
Andera
Very prompt and professional. Would not hesitate to recommend this business, great service and I would definitely use them again.
Read More >>
Peter
contact us today and get a
FREE QUOTE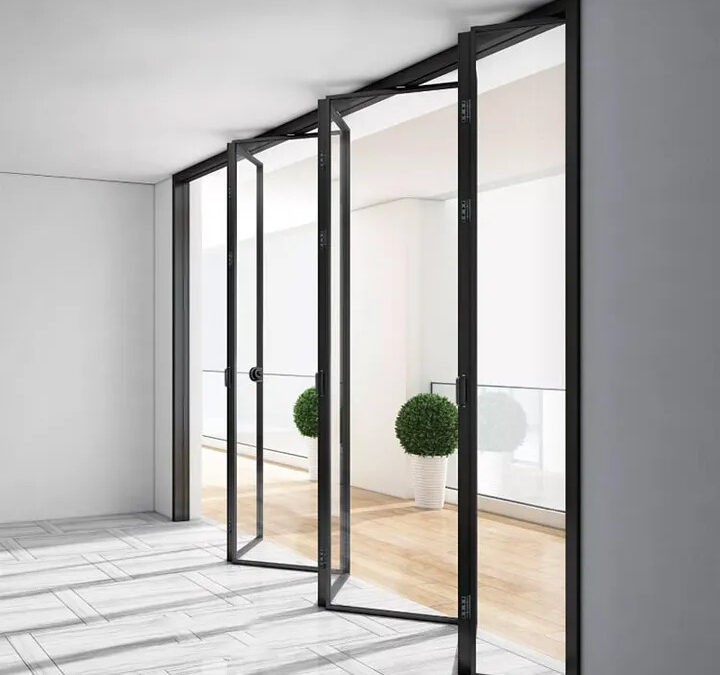 There are several conditions and situations when you might need to hire glass repair services in Perth or any other location. Glass is a fragile material that can get damaged or broken due to various reasons. Here are some common conditions that may require you to...
read more