Glass Repair & Replacement Perth
Glass Repair & Replacement Perth
We Provide Residential & Commercial Glass Repairs & Replacement in Perth
Our company is the leading glass repair and replacement service provider in Perth. We operate seven days a week and offer world-class glass repair, replacements and emergency solutions promptly and appropriately. Our emergency glass repair Perth team arrives within an hour to assess the situation and ensure that the place is fully safe and also secure. The repair or replacement of broken glass is done in full adherence to the Glazing Standards of Australia.
Our team of trained and certified glaziers provide the property owners with the highest standard of work, completed to the utmost perfection. Whenever the glass in the home or office breaks, it needs to be fixed quickly.

Our Company Employs A Team Of Licensed & Trained Glaziers
Since broken glass can become the source of potential hazards, it is essential to repair or replace it fast, ensuring that the property remains safe and secure. Whenever you are searching for the extremely reputable, reliable and urgent glass repair services provider, the Glass replacement Perth Company is surely the right destination. Our firm offers an extremely personalized service and care that everyone expects but rarely gets in the marketplace of today.
With a complete focus and high-end dedication towards the work, our firm has developed an extremely strong reputation and continue to strive for excellence. So in case a glass has been broken at the home or business and you require hasty door repairs or replacement of the glass panes, just hire our expert glaziers.

We Deliver Glass Repairs And Replacements Round The Clock
We are the stockist of an exclusive range of glasses and deliver replacement service round the clock. It can either be the home /office or any other property for which you want to hire professional glass repair specialists. The talented and skilled professionals fix up the broken/damaged glass and makes it look new from the very first day itself. We offer the best repair and replacement service for all your glass items as per the unique requirements.
We Provide Best Quality & Affordable Service To Homes & Offices
Accredited, insured and skilled, our Glaziers answer all your queries and clear doubt promptly. From windows, mirrors, bathrooms to shower screens, the Glass replacement Perth is here to deliver an exceptional outcome. We provide reliable, best quality and extremely affordable services to homes, businesses and commercial properties.
Our network of skilled and qualified glaziers fully ensures fast, secure and an efficient service. Since we put the customers first, our friendly and supportive staff members are always willing to actually go above and also beyond for delivering the highest level of service.

Get In Touch With Our Customer Support Team Today
Are you searching for quick, reliable, stress-free and mobile glass repairs? Our Emergency Glass Repair Perth is on call 24 hours and seven days a week. We serve as the true local glass repair service provider. The Glazier Perth is ready to serve with an extraordinary service whenever you require it the most. Our team will be delighted to offer you a free of cost and no-obligation price quote.

Glass Repair Perth Wide was very efficient and reasonably priced. They were able to complete a job that had been deemed impossible by another glass repairer with ease. Highly recommend. Thanks
Read More >>
Rick
Reliable and did a terrific job fitting my sliding door. Great price and all around good guy.
Read More >>
Martin
Great, friendly service. Had our window replaced within 3 hours of calling him. Very reasonably priced too! Thank you ?
Read More >>
Mia
Excellent, reliable and turned up at short notice. A great job and a nice guy too. ?
Read More >>
Andera
Very prompt and professional. Would not hesitate to recommend this business, great service and I would definitely use them again.
Read More >>
Peter
contact us today and get a
FREE QUOTE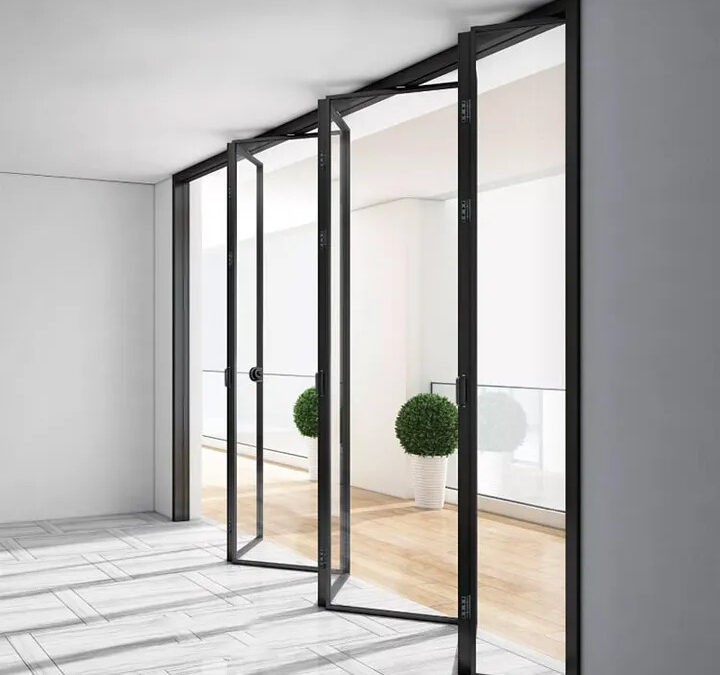 There are several conditions and situations when you might need to hire glass repair services in Perth or any other location. Glass is a fragile material that can get damaged or broken due to various reasons. Here are some common conditions that may require you to...
read more