Sliding Glass Doors Perth
Sliding Glass Doors Perth
We Provide An Affordable Sliding Door Repair Services

Our company has been running a sliding door glass repair service successfully for the past many years. We cater to both the domestic and commercial door repairs. No need to spend thousands of dollars on buying the new sliding door! Our company repairs the existing old door and makes it work just like the new for a fraction of the cost of a brand new sliding door. Our firm offers a comprehensive sliding glass door Perth service for restoring back the full functionality.
The specialists will come to your doorsteps and make the door slide with a high level of ease. Our mobile glass repair service includes a fully stocked van that's equipped with all essential tools and techniques for getting the job done right the first time. Our delighted clients are able to slide doors with just their fingertips.

We Provide Robust Commercial Glass Repair Perth
Glass repair Perth has been providing sliding door, window repair and replacement services at pocket-friendly costs. Our firm is an accredited and insured glass repair specialist that delivers effective solution whether it is residential, business or retail premises. We also assist clients with all aspects of door glass maintenance at home or their businesses. Our experienced specialists operate in Perth and know the tactics to repair and maintain all types of sliding doors.
The aim of a Glazier Perth is to finish up the task in just a single visit. By hiring us, you can rest assured that you can have the door sliding just like a new one with just a few hours. Our staff members are committed to meeting all unique needs of our clients. As a result of this, quite a large percentage of business actually comes from referrals and repeat clients.

We Have Made Sliding Glass Door Repair Easy And Affordable For Customers
Our team is here to fix up all issues related to sliding glass door Perth. The experts get the door back on its track and sliding with convenience. So instead of just replacing the stuck or jammed door, you can save thousands of bucks by getting it fixed from a specialist.
Glass repair Perth's service has been specifically designated to ensure that clients remain fully satisfied all the time. You can expect the most reliable and extraordinary service at each and every time. We make your sliding glass door repair so easy, from the moment you contact us.
Do you still have questions in mind regarding the sliding door repairs? The amazing news is that our representatives will answer all your questions promptly. Connect to our team today.
Glass Repair Perth Wide was very efficient and reasonably priced. They were able to complete a job that had been deemed impossible by another glass repairer with ease. Highly recommend. Thanks
Read More >>
Rick
Reliable and did a terrific job fitting my sliding door. Great price and all around good guy.
Read More >>
Martin
Great, friendly service. Had our window replaced within 3 hours of calling him. Very reasonably priced too! Thank you ?
Read More >>
Mia
Excellent, reliable and turned up at short notice. A great job and a nice guy too. ?
Read More >>
Andera
Very prompt and professional. Would not hesitate to recommend this business, great service and I would definitely use them again.
Read More >>
Peter
contact us today and get a
FREE QUOTE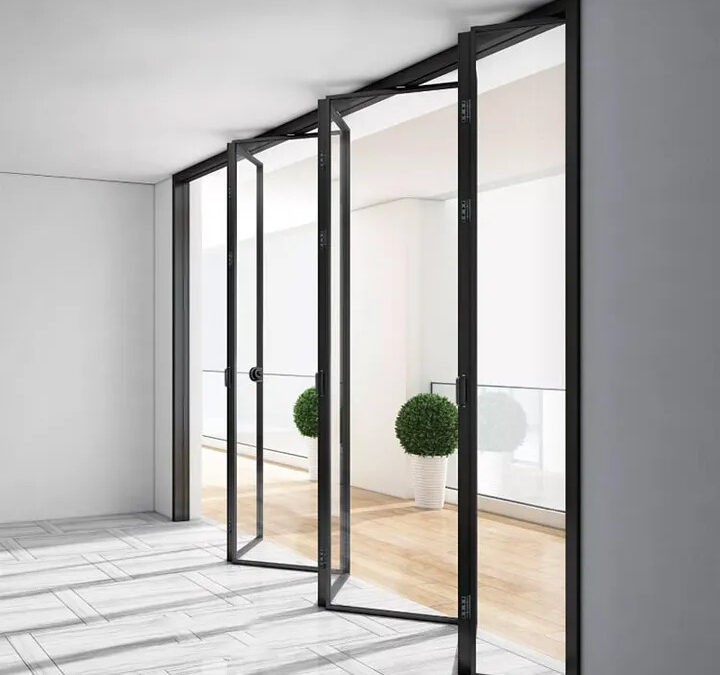 There are several conditions and situations when you might need to hire glass repair services in Perth or any other location. Glass is a fragile material that can get damaged or broken due to various reasons. Here are some common conditions that may require you to...
read more